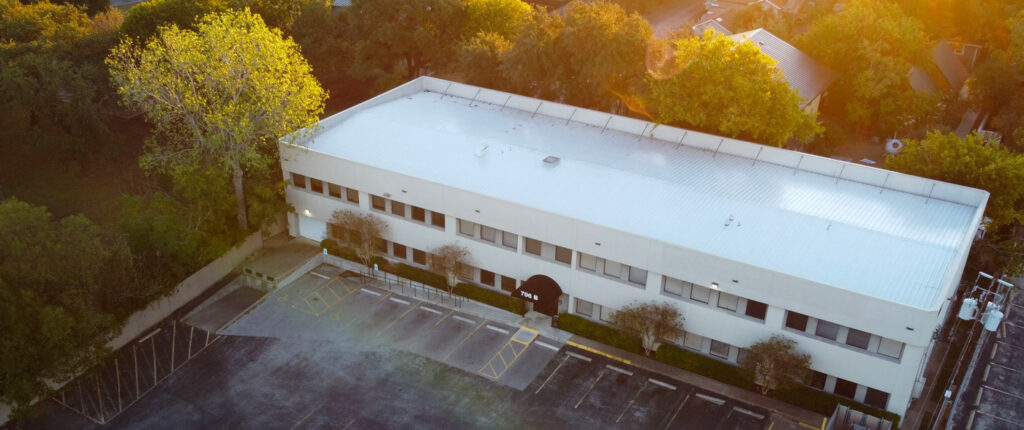 Welcome to South Austin Oral Surgery!
Dr. Nitin Raju opened South Austin Oral Surgery in 2023 to provide the highest level of care to patients in Austin and its surrounding communities at an affordable price.
Our office specializes in wisdom teeth removal and dental extractions with sedation. We use the latest technologies and techniques, like platelet rich fibrin (PRF) and photobiomodulation (PBM), to speed patient recovery.
Dr. Raju is dedicated to concierge care for his patients. His patients have direct communication with him regarding any aspects of their clinical care. Dr. Raju's dedication to his patients and exceptional quality of care is why his colleagues recommend South Austin Oral Surgery.
Our office performs the following procedures:
Our office does NOT offer:
Dental implants
Laughing gas (nitrous oxide)
 Teeth extracted with care,
Scalpel and forceps in hand,
Peaceful patient sleeps.
– ChatGPT